Making It Right When You Are Wronged
Personal Injury
Workers' Compensation
Our firm was founded more than fifty years ago with the goal of serving our community by fighting for justice for our clients. Since then we have recovered in excess of $1 billion on behalf of clients.

Our legal experience allows us to handle the most complex personal injury and workers' compensation cases. Our litigation experience and understanding of the courts give us a unique and personal perspective on juries and litigants. Our commitment to justice fuels our passion to fight for our clients.
We Fight for Those who have been injured and need an advocate.
Let Us Give You The Help That You Deserve.
Verdicts & Settlements
Nursing Home News
We can never promise a successful outcome in any case (and you should be fearful of any lawyer who does promise or guarantee), but we do promise to give every case we accept 100% of our ability and resources.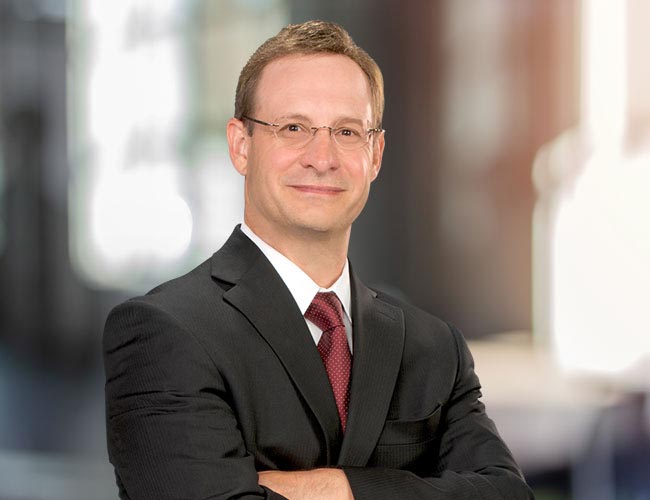 I grew up in the Lehigh Valley, just up the road from Bethlehem in Pen Argyl. I played sports here, I went to school here. My family has been here for generations. I worked my way through school in the slate quarries, factories, and in construction. I always wanted a job where I could make a difference in people's lives and this is the area of the law where I felt I could make the biggest impact.
- Mark Altemose
I am a Lehigh Valley person. I lived here all my life. I went to school in Easton, graduated from Easton High School, and went to Penn State for college. All of us at Cohen, Feeley, Altemose & Rambo went to the good schools and have the good credentials, but we chose to come home to the Lehigh Valley because this is where we're from and this is where we want to be. Our primary purpose at all times is the best interest of our clients, to help someone who has been injured.
- Kelly Rambo-Williams
I graduated from and coached softball at Whitehall High School. I am dedicated to helping the people of the Lehigh Valley because it's where I was raised, and where I live. I know how hard people work for what they have, and that is why I fight so hard to help anyone injured at work with their Workers' Compensation claims or their Social Security Disability case."
- Alexis Berg-Townsend
What Our Clients Have To Say
W.T.
Mark is the best!!!! Hands down!!!!! At the time of my family's needs he and his team went above and beyond to make sure that we were taken care of. Super-polite, courteous and on-point with everything. This guy know his stuff and what he is doing for sure. He always told my wife and I "calm down, I got this," and believe me, we never questioned him because he is already thinking 100 steps ahead of you. Top notch for sure.  I would recommend him to anyone even my enemies!!!!! He is that good!!!!!
V.C.
I never do reviews but my experience with attorney Alexis Berg-Townsend, and her law firm Cohen, Feeley, Altemose and Rambo was beyond exceptional that I had to give one. They were concerned, kind, friendly, patient that as soon as I entered the office I was placed at ease. I was nervous about how my legal situation was going to be handled but I was treated like family. I was also placed at ease when I realized how brilliant and experienced they were. Alexis handled my legal situation with her personal attention, and listened to all of my concerns. Alexis and her firm have a very high success rate and were efficient with my legal matter. For all of theses qualities I highly recommend to everyone their services. I give them five stars across the board.
Free Consultation
Request your no-obligation free consultation